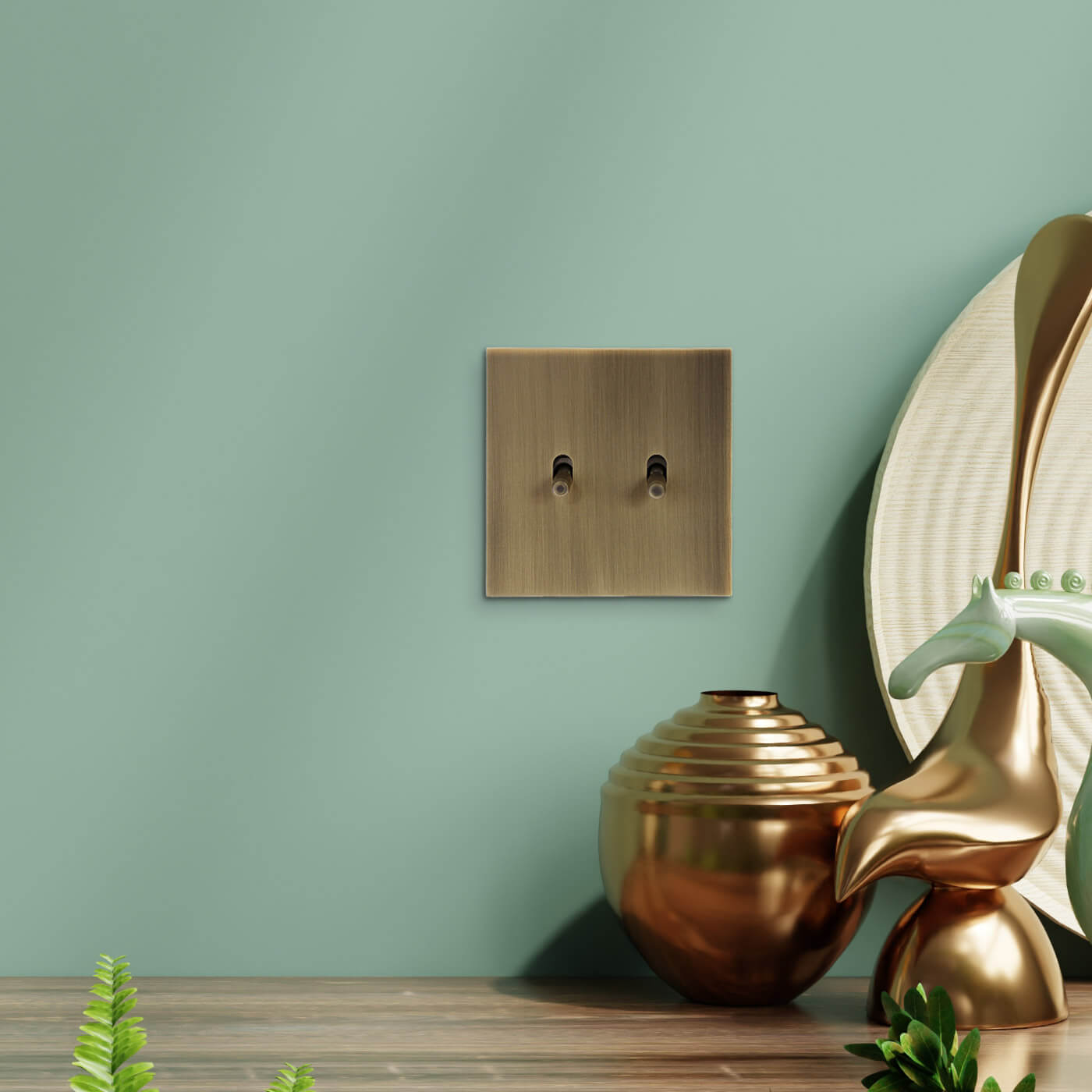 Electrical fittings design suite
Grâce à ce configurateur, vous allez pouvoir créer les appareillages électriques de votre choix en quelques minutes seulement, visualiser vos créations et recevoir un devis clair.
Chaque appareillage est conçu dans notre atelier à la main.
Chaque pièce est unique et viendra parfaire l'endroit souhaité.
Nous vous proposons de vous laisser guider par notre configurateur en ligne.
Bonne création !
Start your design
Discover our catalogue
Build your exceptional custom electrical fittings in our design suite
Invoice in less than 5 minutes
For any questions or particular requirements do not hesitate to contact us by mail at contact@6ixtes.com or by phone on +33 (0)9 80 41 58 63.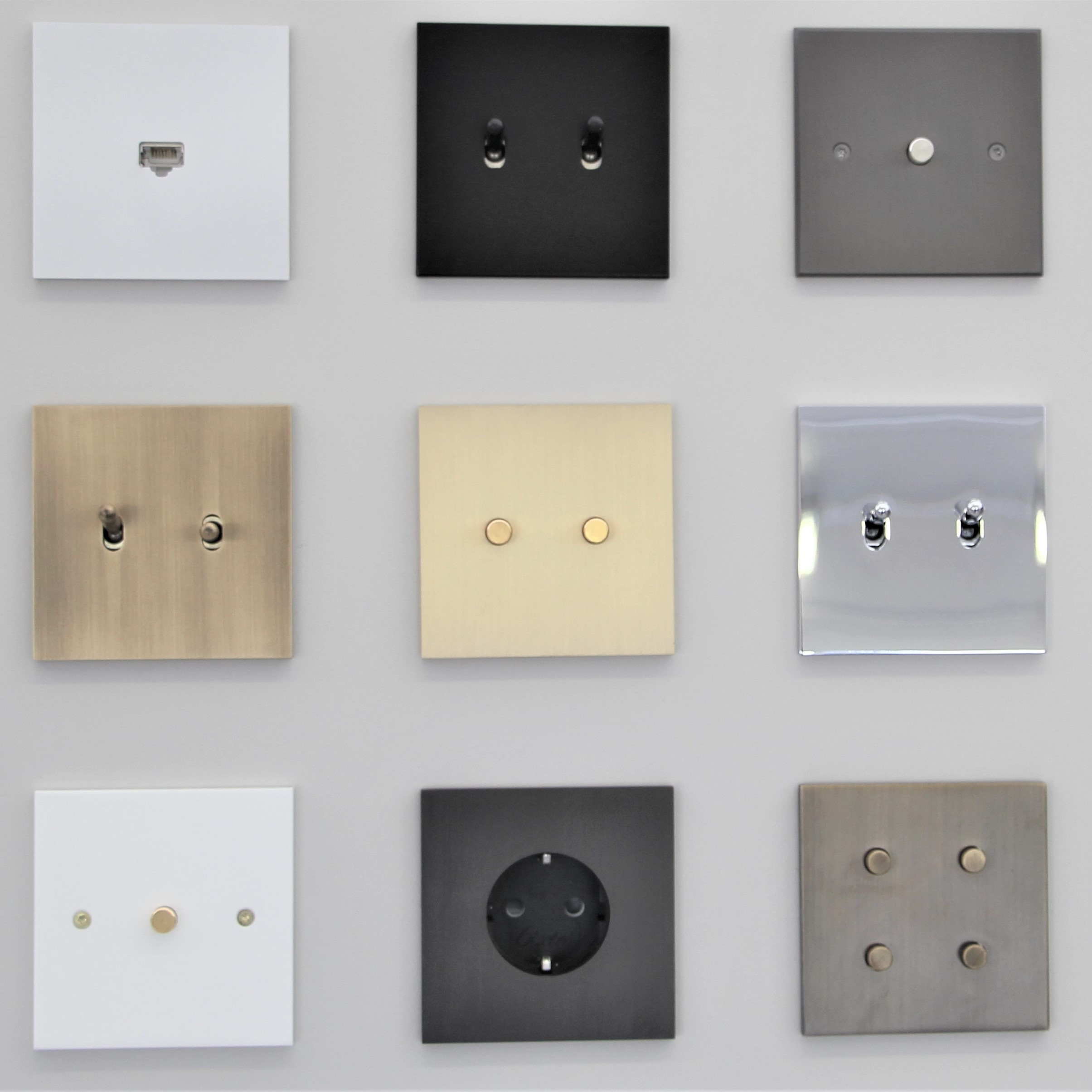 Step 1
Choose the collection.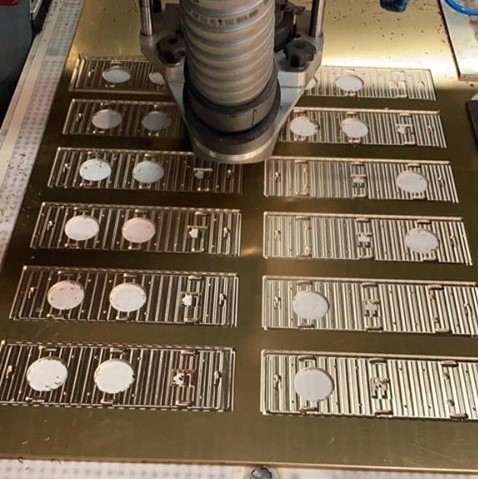 Step 2
Choose the dimension.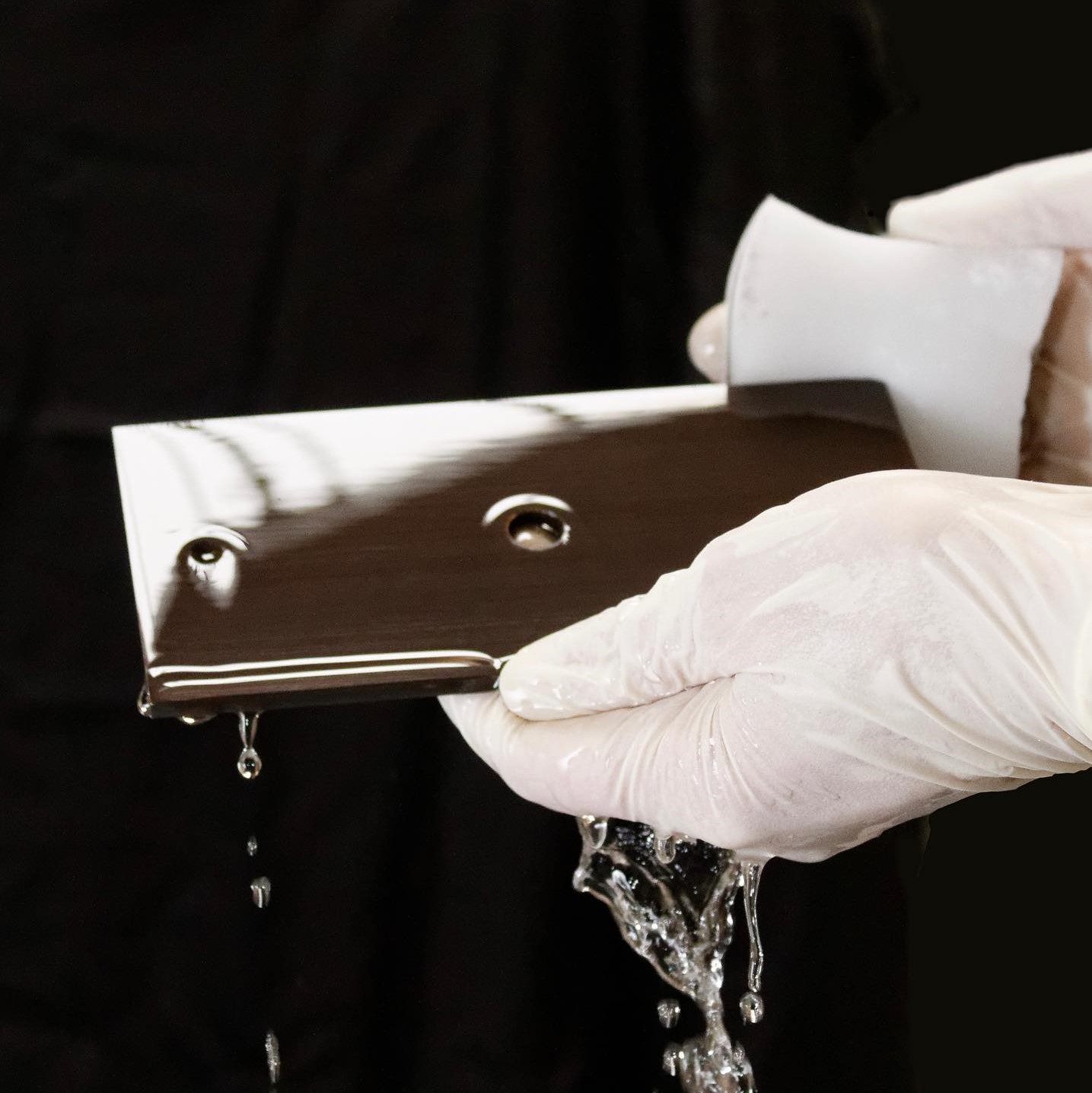 Step 3
Choose the finish.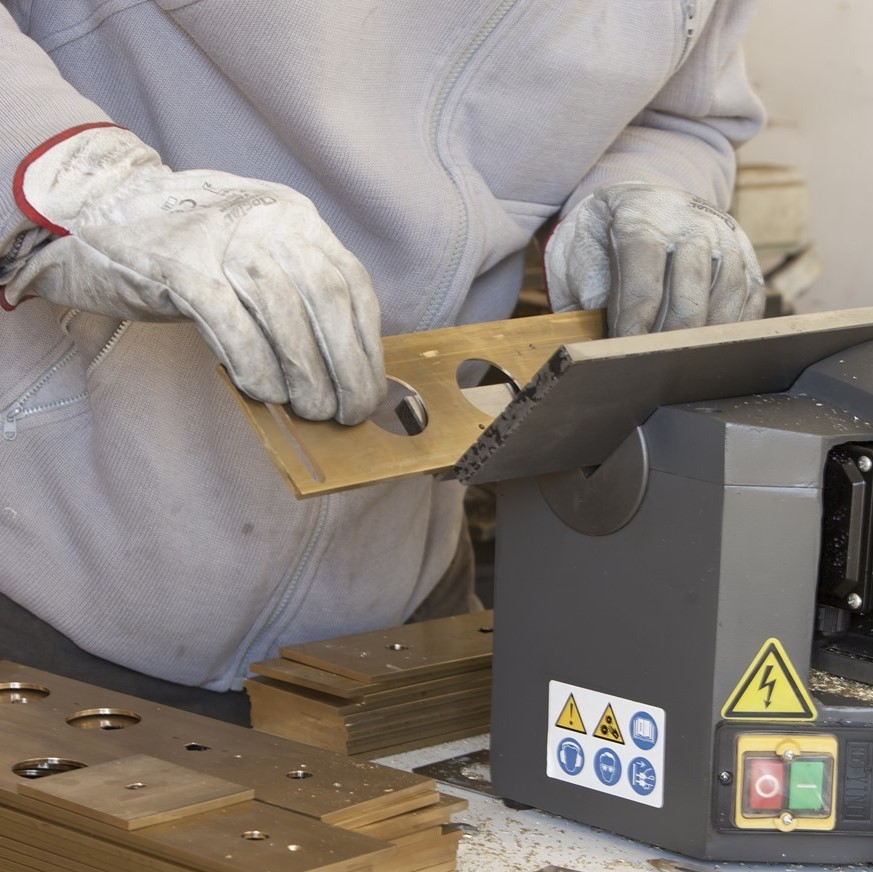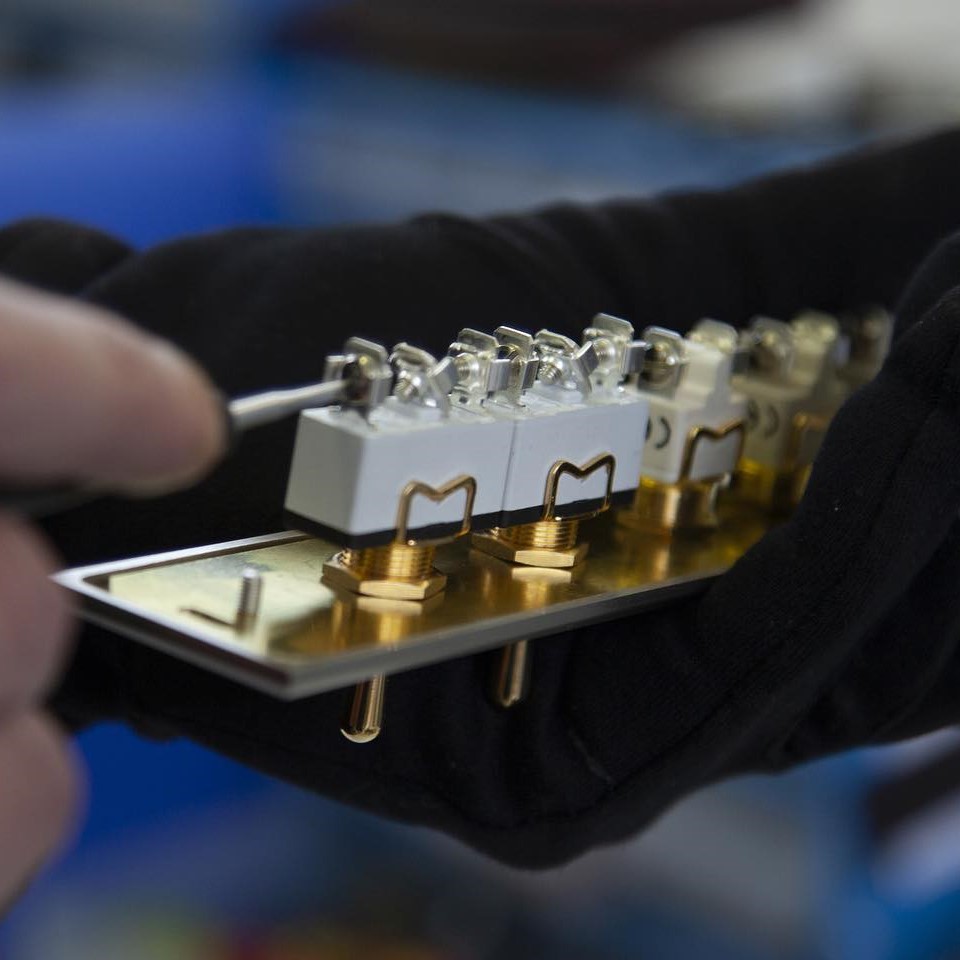 Step 5
Choose the equipment.